How to create a Social Media Strategy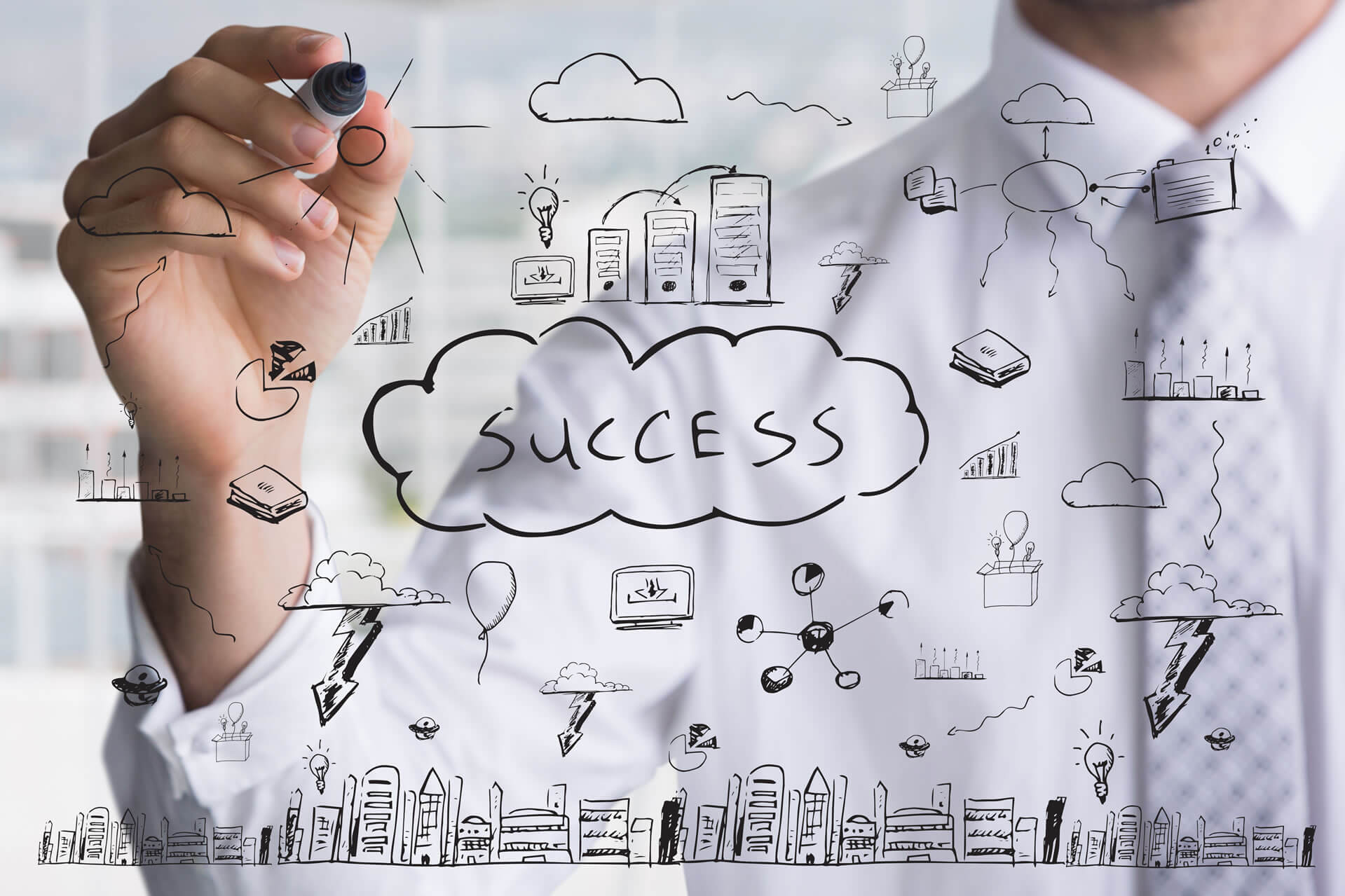 How to create a Social Media Strategy
Realise your biggest challenges &amp set realistic goals

The first thing you need to do is to figure out what you want to get out of social media. Just being on it because your competitors are is a good thing, but not enough. It would be like having a website that never changes and Google can't find.

Your goals could include:

Increasing brand awareness: Let potential customers know you exist
Increase brand loyalty: Make your current customers feel special
Product or Service Promotion: Publicise a new service or product that you're offering
Drive In-Person Sales: Get more customers through the door
Increase Engagement/Followers: This helps you to target people for future advertising - or email them if you have their address (GDPR allowing!)

Whatever your goal, do remember that very few things happen overnight in social media - it's a marathon, not a sprint.

Audience Research

Who is the person you are trying to reach? Are they male or female? What's their age? What do they do for a living? Where do they live? What's their salary? Do they take international holidays? Are they married? Do they have children? Do they own their own house?

If you're having a hard time with this, think about who your current average customer is, which is always a good start.

Build up a profile of your target customer. Guessing or making your audience too wide (as in "I want to target everyone") won't work. Building a realistic audience will help you cut advertising costs too

Competitor Research

If the Cambridge Analytica fiasco taught us anything, it was that there is an awful lot of information about everyone - that goes for your competitors too. Who are their customers? How are they reaching them? There are a lot of tools online that can help with this. Talk to us and we can help.

Set your Budget

Social Media marketing is highly effective - much more so than print or TV/radio advertising - because you can target the people you want to reach. There will come a time when the adverts you see in the middle of your favourite TV programme will be bespoke to you and different from your friend down the road. TV and radio is not there yet - but social media is.
SMM can help you plan, budget and action, so speak to us today if any of this is confusing, or just too time-consuming.